Class A office spaces

with iconic charm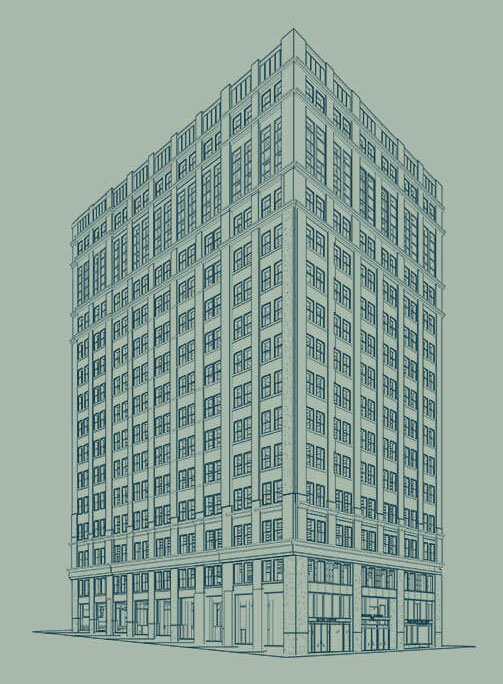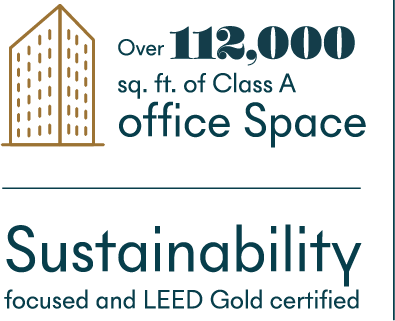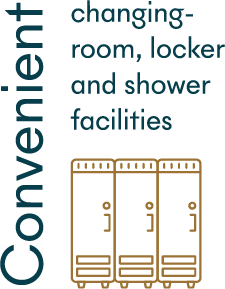 Sustainability
at its core
now and
for the future
In every way possible, 510 West Hastings is putting sustainability at its core. Not only to benefit the planet, but also, and just as importantly, to benefit the well-being of its occupiers and surrounding neighbourhood.

510 West Hastings is pursuing LEED Gold Certification by implementing the following:
Installation of energy efficient windows
Mandating low VOC materials throughout construction to improve indoor air quality
Mechanical and electrical systems that exceed ASHRAE standards
Heating and cooling from 98% renewable resources
Enhanced building commissioning and monitoring to ensure building systems are operating efficiently
Unique spaces
for unique
businesses
The 15th floor retains its original character, including a working fireplace and heritage wood panelling, setting 510 West Hastings apart by offering an anchor tenant a unique penthouse amenity level.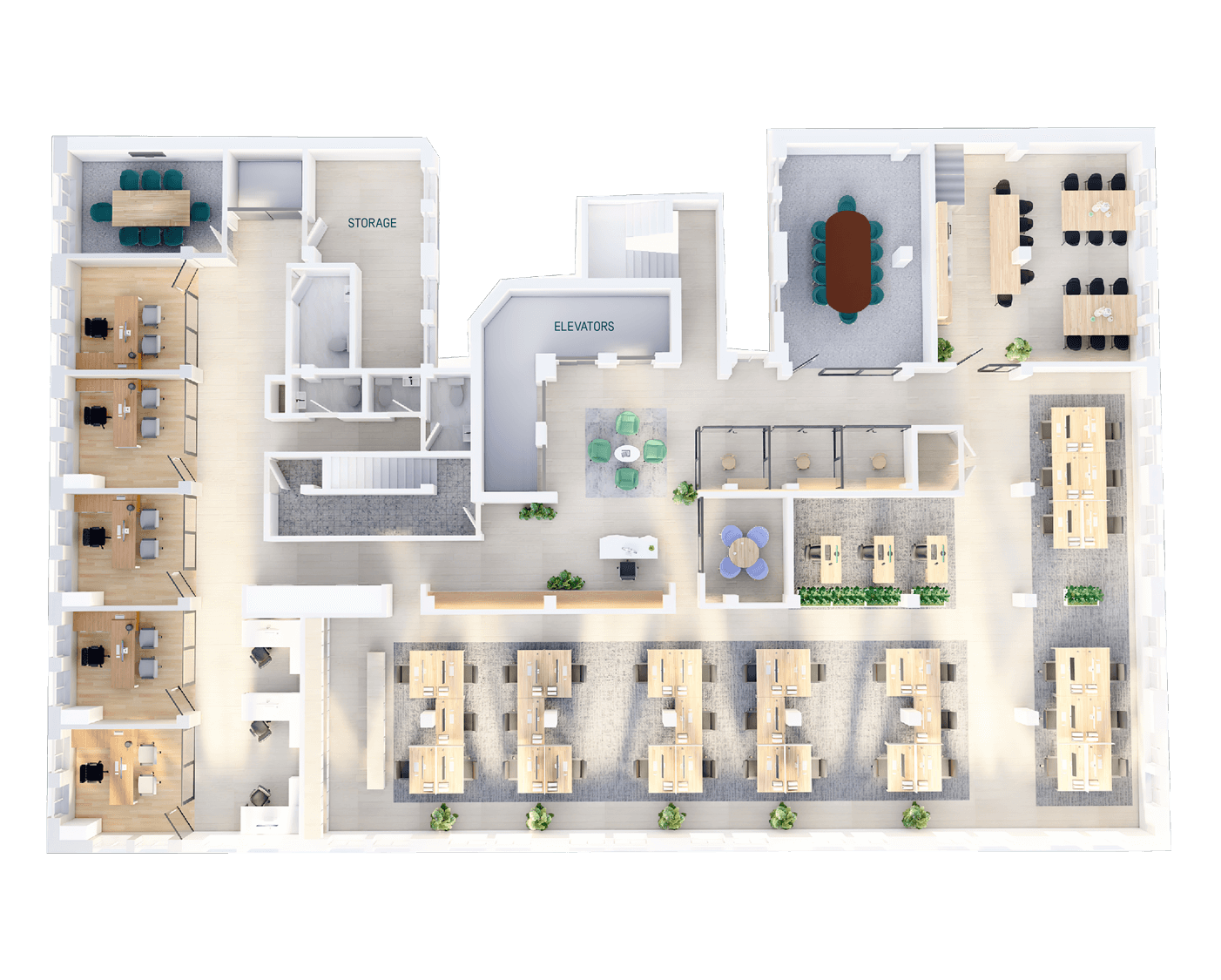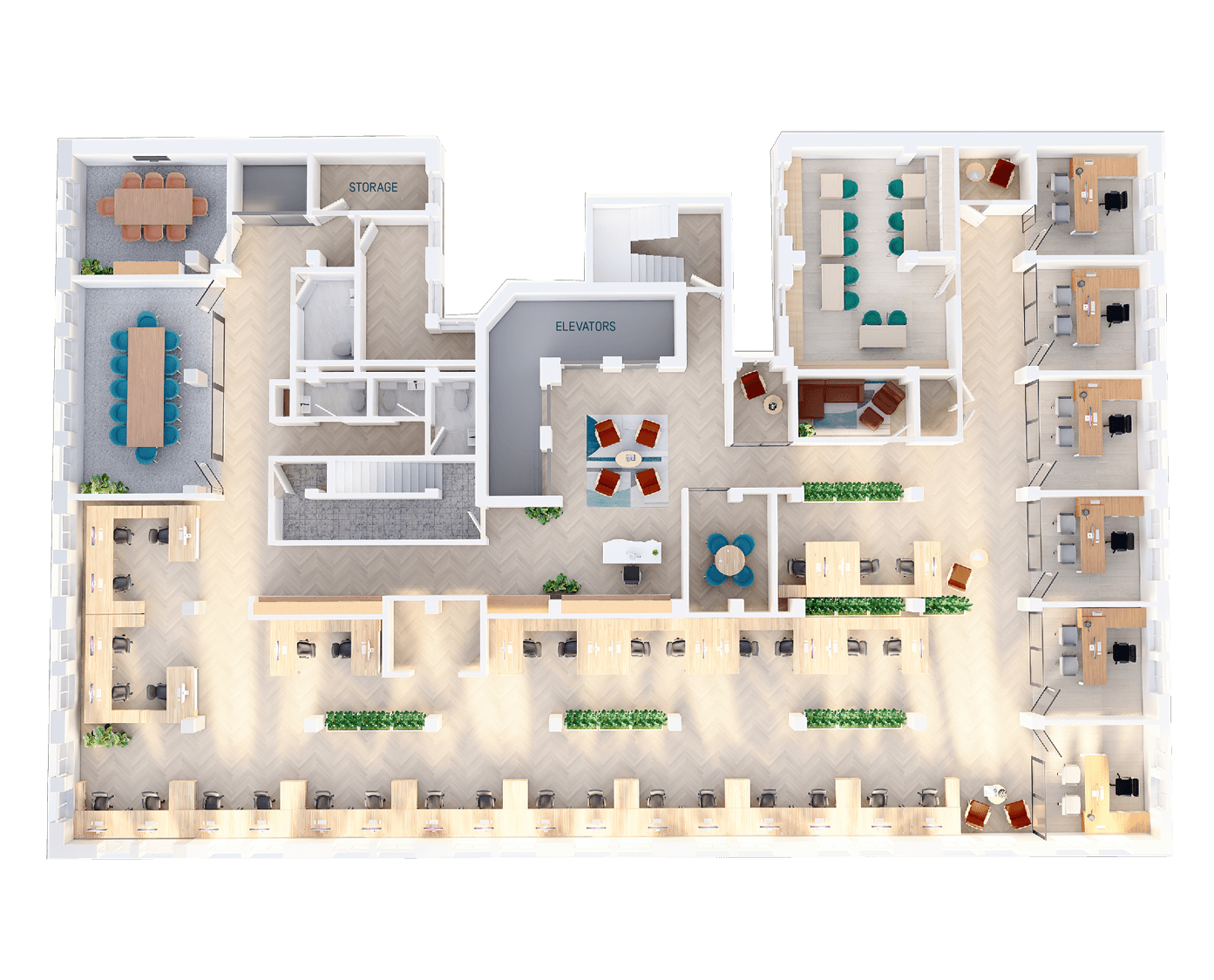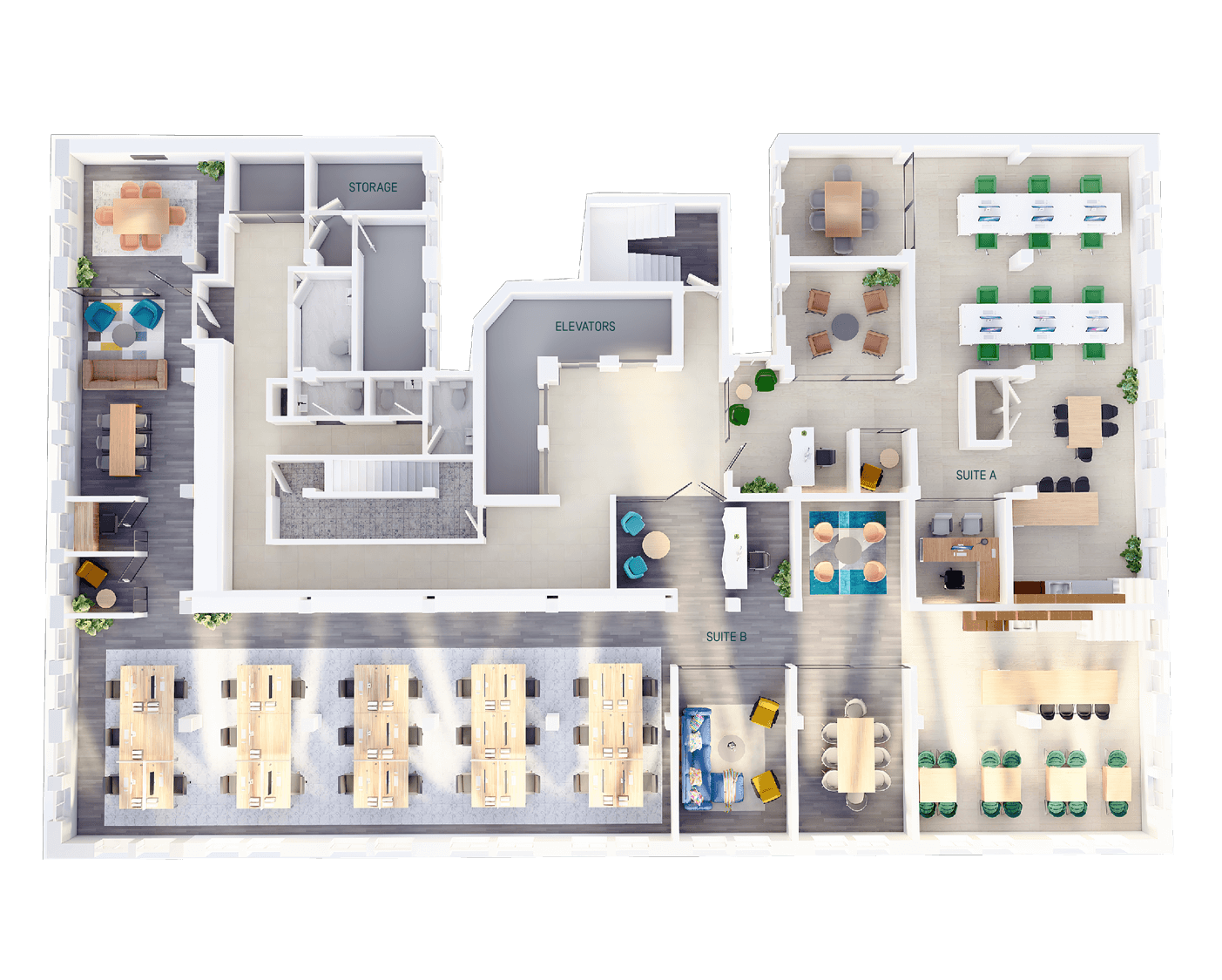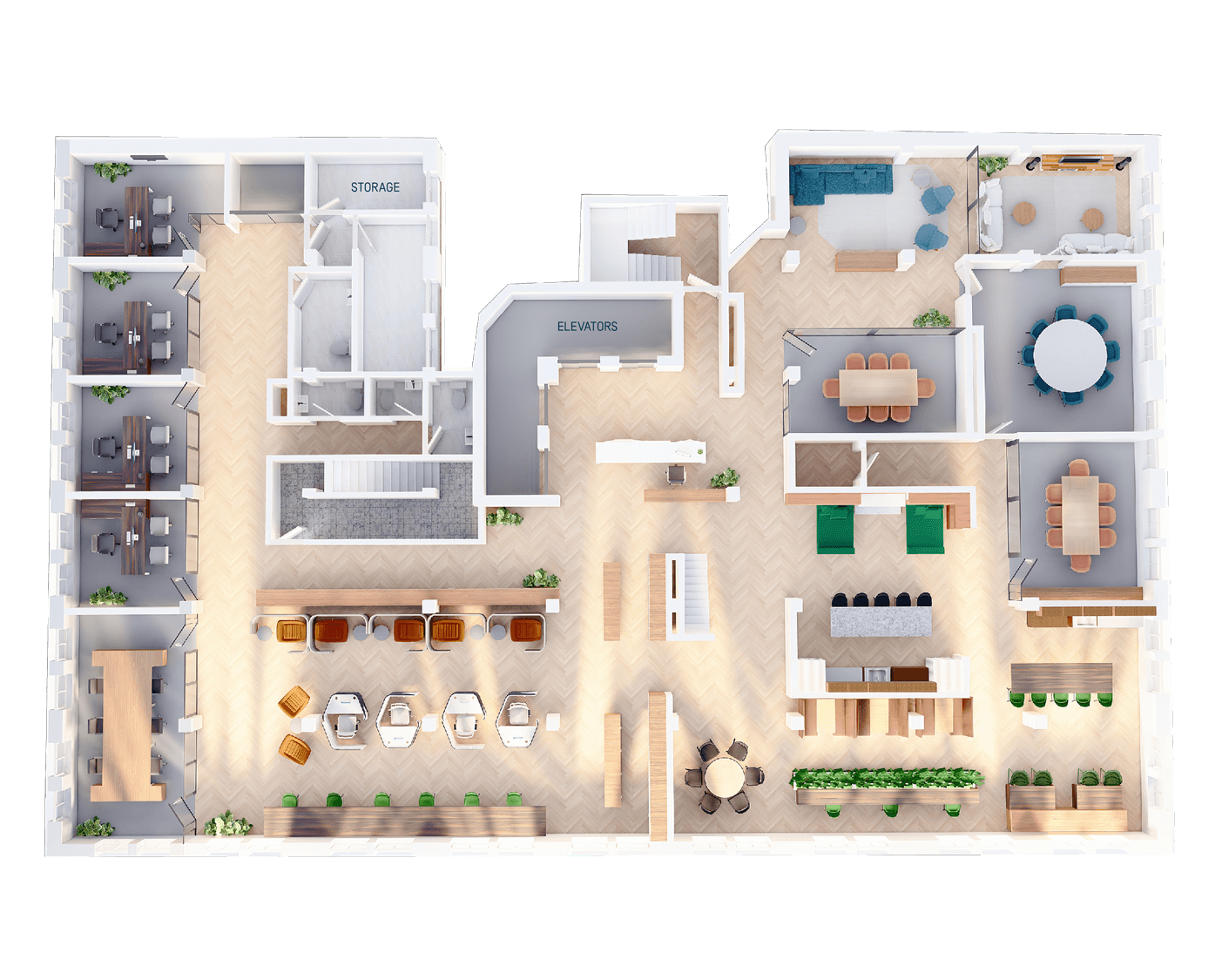 Building specifications
510 West Hastings has been reimagined to meet Class A standards and to exceed the expectations of today's modern office occupier, and to address their future needs.
Interior Upgrades
Open concept, white box condition tenant spaces
Exposed, clean concrete floor surfaces
New washrooms installed on all floors
Upgraded finishes for all elevator lobbies, interiors and common corridors
Upgraded elevator cab interior finishes
Stairwell upgrades including finishes, railings, and handrails
Dedicated bike storage with racks
Change room and locker and shower facilities
Exterior  Upgrades
Rehabilitation of brickwork and terracotta tiling
Double-glazed window units for improved thermal performance
New roof system and insulation
Buildings Systems Upgrades
New diesel generator and transfer switch
New upgraded main and distribution switchgear
New upgraded branch circuit panels, transformers, MCCs throughout
New lighting fixtures and controls system
Electrical service upgrade and new electrical metering
New IT/communications infrastructure
New ventilation, heating and cooling
New digital heating ventilation and Air Conditioning controls to each floor
Hot water tanks on each floor